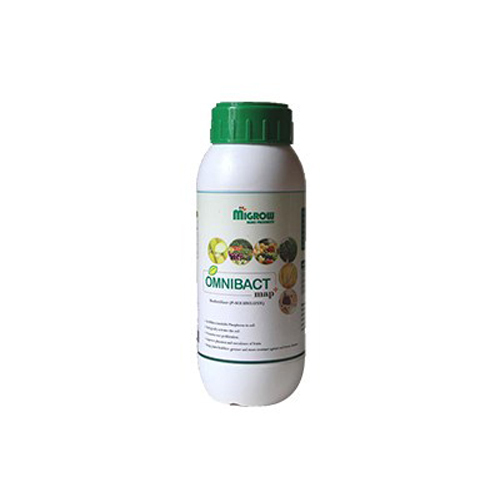 Liquid Sulphur Fertilizer
Product Description
Our offered high quality range of Liquid Sulphur Fertilizer provides numerous benefits to plants for healthy growth crops and higher yield. It helps in improving issues related to productivity and reducing deficiency of sulphur in plants & soil. It is mainly used in growing of many crops for control of fungus. Moreover, the offered Liquid Sulphur Fertilizer act as a good plant food supplement as it functioned as a growth promoter. Also, it helps in improving issues related to productivity.

BENEFITS
Solubilizes Phosphorus in soil.
Biologically activate the soil.
Promotes root proliferation.
Keeps plant greener, healthier and more resistance against soil borne diseases.
Increases the yield of crop by 30%.
Best for organic farming.
Makes plant self sufficient naturally.
Recommended crops: All types crops, vegetables, horticulture and floriculture.
Dosage
2.5 -5 ml per Litre water.
1 litre per 200 L water per Acre (min. 2-3 times)
Packaging available: 250ml, 500ml, 1 L, 5L, 50L, 200L
Contact Us
H1, Efc Business Center, Marisoft- East, 7th Floor, Marigold It Part, Kalyani Nagar,, Pune, Maharashtra, 411014, India