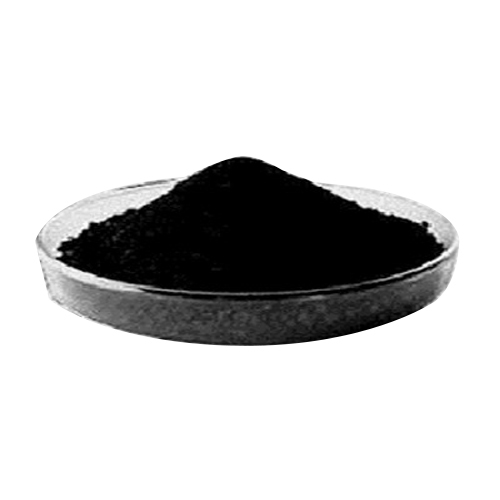 Seaweed Powder
Product Description
The offered Seaweed Powder is processed by using non-toxic, 100% natural and fresh ascophyllum nodosum. It include ingredients like auxins, cytokinins and gibberellins which makes it highly suitable for enhancing growth of different plants. It is highly soluble, rich in protein, free from purity and enhance growth of crops. Moreover, it is used as a reliable fertilizer for different crops in order to enhance the crop production. Beside this, the provided Seaweed Powder is available at market leading prices
BENEFITS
complete crop care solution.
Keeps plants healthier, greener & more attractive.
Promotes root proliferation & improves ability of roots for better absorption of nutrients.
Early seed germination & flower emergence.
Increases capacity of water holding and cation exchange.
Helps plant cell elongation, cell division, thickening.
Makes plant self sufficient naturally.


Recommended crops: All types of crops, horticulture, floriculture and exotic plants
Packaging available: 25kg bags

WE ALSO OFFER BULK SUPPLY OF LIQUID FORUMULATION OF SEAWEED EXTRACT AT VARIOUS DOSAGES.
Contact Us
H1, Efc Business Center, Marisoft- East, 7th Floor, Marigold It Part, Kalyani Nagar,, Pune, Maharashtra, 411014, India